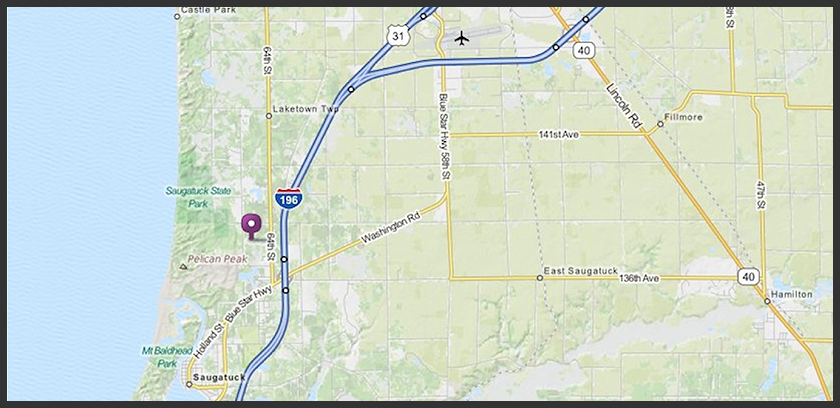 [ Google Maps Link ] 3737 65th Street, Holland MI 49423

Welcome to each of you, past customers and prospective - alike! July 1, 2022
Is the Coronavirus really behind us? Happily, the nursery has been relatively unaffected by the virus since June of 2020. We understand that is not everyone's experience by far. We are sorry if you experienced loss.

Prices: Inflation is real and largely the product of politician's attempts to make sure we had extra money to get through Covid. In our view, blame is equally shared among Trump's PPP program, Biden's huge spending and the Treasury's attempts to increase the money supply. Good thing the BBB proposal didn't go through or the prices we all pay for groceries, gas, etc would be even higher! Because of their poor stewardship of the economy, our prices are raised. My advice is to vote for candidates that have better economic advisors, as this is a DISASTER!

A quick reminder of important terms to help us do a better job of serving you:

1. Reductions to orders accepted till March 15th. After that, you may add to your order but not subtract.

2. If an order is cancelled after March 15th, 50% of the order total is payable; if before that date--then 25%. Note that all orders placed are based on the full terms and conditions of our company as listed on page 19.

The effects of very high demand:

1. Allocation: We are moving more toward a system of allocating inventory - so there are more plants available for smaller growers. Practically, this means that there are less evergreen plants available for 1000 rate sales.

2. Price increases: See above to reference the reasons for this.

3. Increased Production: While we're always on the lookout for additional ground, we are limited in production to our current acreage so we are not able to balance increased demand with increased production.

Now on to
what's new

or deserves special note: As in prior years, our new native offerings are printed in

RED

ink.

Notable misses for this year are: Am. Crabapple, Showy Mtn Ash, Sassafras, Wahoo, Creep. Juniper, Apricot.

Note: Minimum quantity to order per species is the bundle size. We will no longer be able to process orders in less than bundle size quantities. Minimum order per species/size is the appropriate bundle size quantity.


Difficult to establish plants!! If you see a red asterisk sign, " * " behind a species in the catalog - this indicates a species that can be difficult to transplant. Like all other plants we grow, they are sold at your own risk.


Soil Conservation Districts:

We supply many districts with plants for their annual sales. Since districts generally act as a local distributor, we offer a discount on the pricing for those orders compared to normal catalog terms. Again in 2022-23, for Conservation Districts: please limit your order to 22 species or less. We need to minimize order variety to be more efficient for orders shipped in April... Thank you.



Minimum order is $150. Minimum shipping is raised to $37.50 this year

- please note. Note that if actual cost of shipping product is greater than the flat charge, we will bill you for the difference after we ship.

This catalog assumes that you know what species you need for your project. Call if you need help! Often, the easiest way to gain information is to do an internet search. The following are good sites:
On our website, click on the name of a plant to bring up specific info on each plant we grow.
If you haven't tried us yet, we encourage you to do so. We filled over 1600 orders this year - thank you for your trust!
Best Regards,
Jeff Busscher
President
Alpha Nurseries, Inc.